"Come, let us sing for joy to the Lord; let us shout aloud to the Rock of our salvation. Let us come before him with thanksgiving and extol him with music and song.'
Psalm 95:1-2 (NIV)
One of the most recent expansions in the DBC Music Ministry, this young adult chorale is designed to offer high school graduates through 23 year olds the ministry opportunity of a short-termed touring musical project.
Convening the second week of May, these young adults work quickly to prepare separate literature and dramatic sketches to jointly tour in mid-June with the youth choir. The wide base of worship selections the two touring groups offer on the annual concert experience culminates with their combining musical forces to sing To Love Our God and The Lord Whom We Love.
---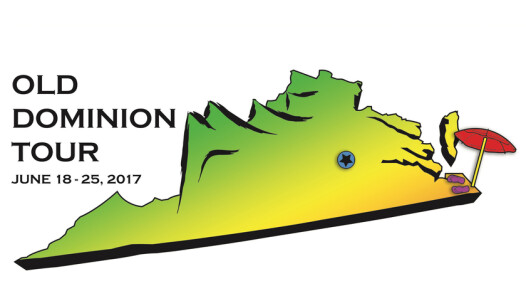 For more information contact David Schwoebel.