The Music of Derbyshire available for $10.00 each in the Church Office!
A highly acknowledged recording by DBC Church Pianist, Betty Robertson features 20 stunning works for meditation on themes of praise, commitment, devotion, assurance and testimony by legendary contemporary arrangers, as well as a timeless classic by Claude Debussy!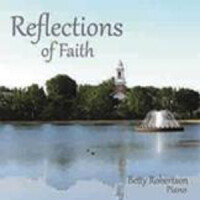 ---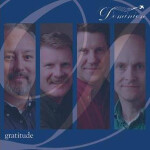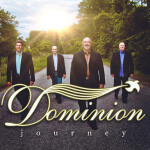 With 'gratitude' to the Lord for their 'journey' and great love for great Southern gospel music, this timeless blend of old standard hymns and new toe tappin' winners by Dominion is sure to bring a smile to your face and joy to your heart!
---
Select choral compositions and piano arrangements by Minister of Music/Composer in Residence, David Schwoebel.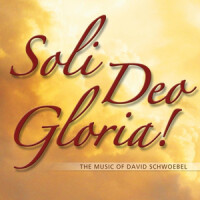 ---
To purchase a CD, please contact the Derbyshire Church Office - (804) 740-7238.