Coffee and Crafts Women's Event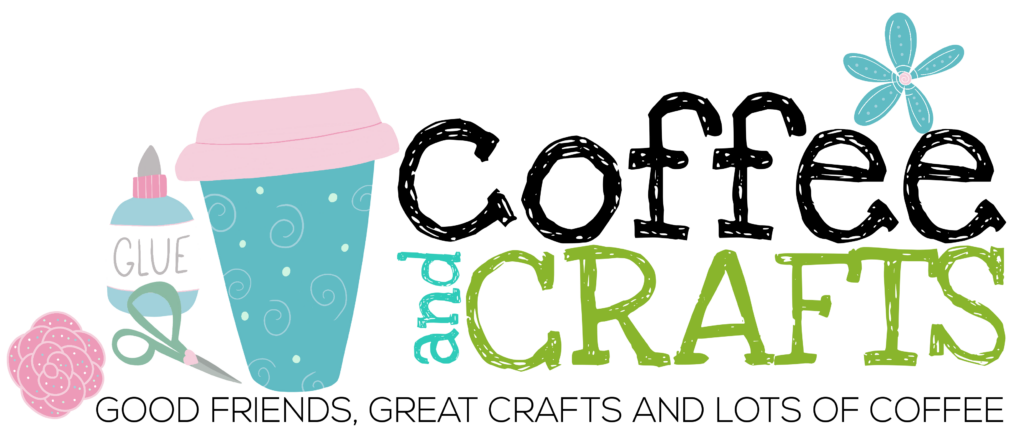 Saturday, July 16, 2022, 9:30 AM - 11:00 AM
DBC Women and Friends,
The Women's Ministry Team
invites you to....

Coffee and Crafts
Saturday, July 16
9:30-11:00AM
Bryant Hall
Choose from one of the following three crafts:


1. Decorating Cupcakes
with Jen Payne
2. Making a Quilt Square
with Eleanor Britts
3. Knitting a Scarf
with Carol Turner

Call the Church Office to RSVP
and let us know which craft
you are choosing
(804-740-7238)
by Sunday, July 10!
All levels of "craftiness" are welcome! Join us!