Women's Bible Study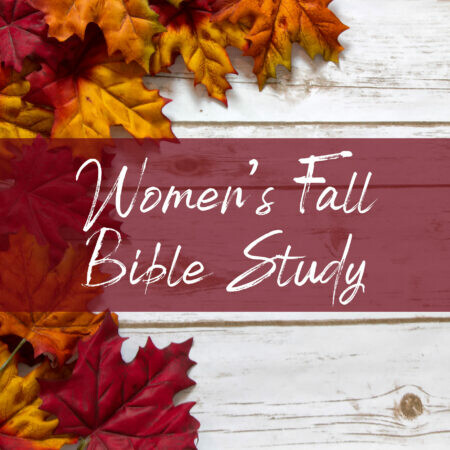 Every Tuesday, from 09/19/2023 to 10/24/2023, 10:30 AM - 12:00 PM
Women of Derbyshire & Friends....
Join us for our Fall Bible Study!

The God of His Word
by Kathie Lee Gifford
& Rabbi Jason Sobel

Tuesday Mornings
for 6 Weeks
September 19 - October 24
*10:30 AM - 12:00 Noon
*Note new start time.
Rooms 105-109
Open Door/Stewards
Classroom

Contact Elaine Duffy at

or 804-356-7112
to sign up or for more information.
You can find the book by
searching any online book-seller.
Books not required.