Wednesday Night Dinner!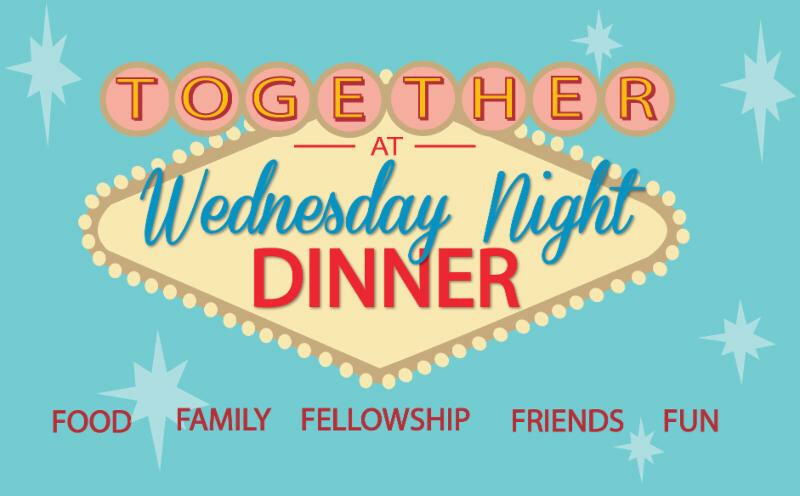 Second Wednesday, from 09/13/2023 to 11/08/2023, 5:30 PM - 6:30 PM
Mark your calendars!

Wednesday Night Dinner

November 8
beginning at 5:30 PM
in Bryant Hall

MENU: Thanksgiving Dinner! Turkey, Stuffing, Vegetables, Desserts

***Please enter your RSVP by clicking on the Sign-Up Genius link below, or call the church office by 12:00 Noon on the Monday prior to the dinner date to make your reservations -- 804-740-7238.***

CLICK HERE TO SIGN UP FOR WEDNESDAY DINNER

$5 per person;
$20 family maximum.

Join us for food, prayers,
and fellowship!